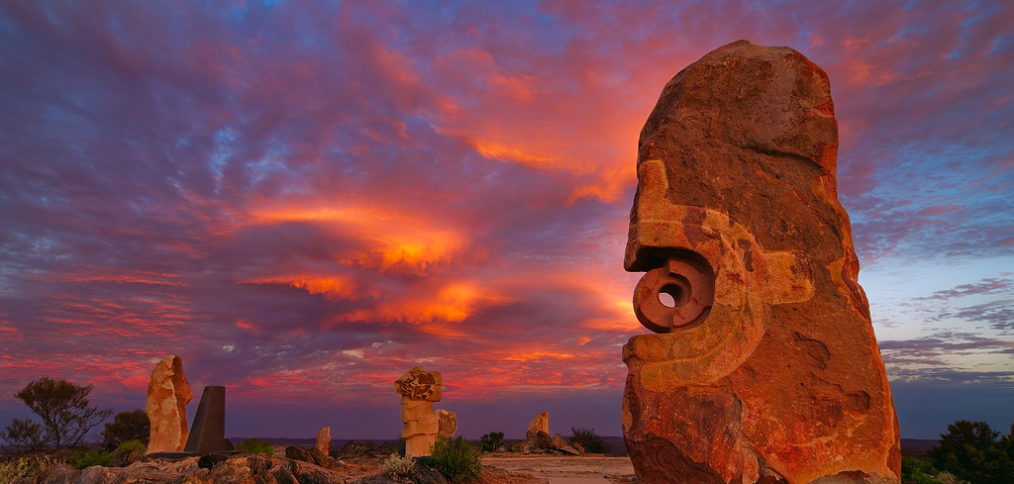 November 7, 2019
A Perfectly Perfect Light Film Festival
The AGL Perfect Light Film Festival is a now 3-year old film festival based in the outback regional town of Broken Hill, in the far west of New South Wales.
Hailed as Australia's first solar-powered film festival, largely due to AGL being the naming rights sponsor and to the existence of an enormous 53 MW solar farm located just 5km away from the Broken Hill township.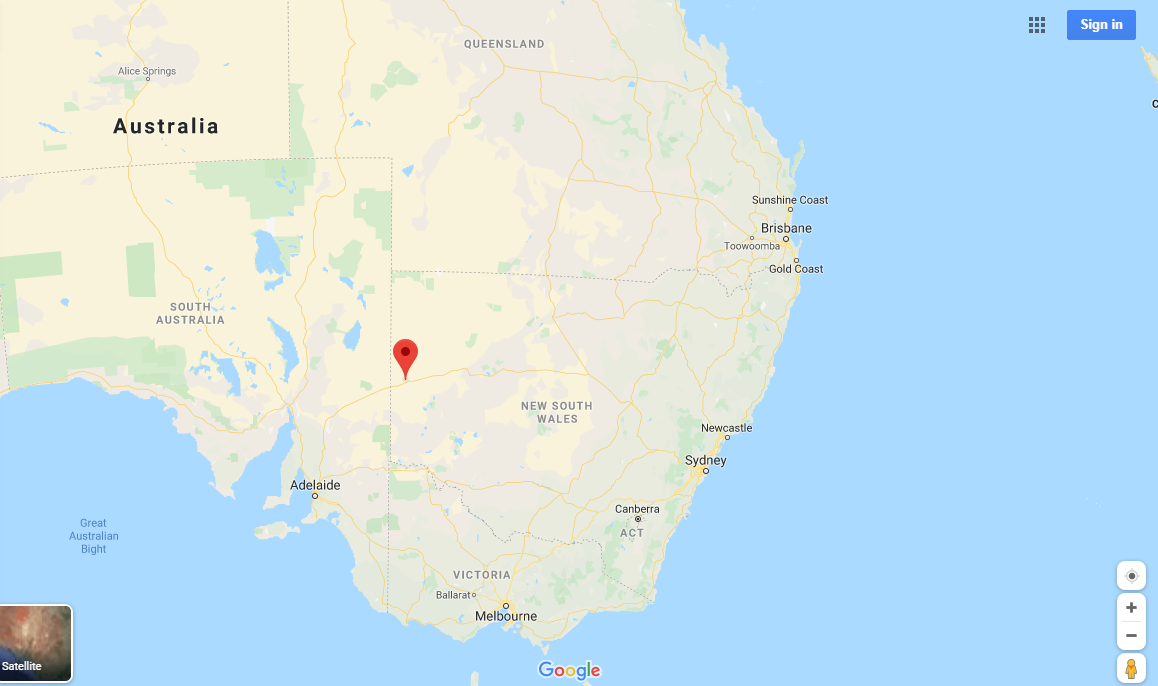 The annual festival was founded by Steve Bastoni (known for The Matrix Reloaded, Underbelly, Neighbours amongst others) and his business partner Megan Pascoe.
Wow Structures already has a great relationship with Steve and Megan thanks to their other annual event, the Peninsula Film Festival, where we have been Platinum Sponsors of this event since 2014.
Why Broken Hill? Broken Hill (and nearby Silverton) has actually played a very important part in some of Australia's most loved and iconic films. Films such as Mad Max 2, Adventures of Priscilla: Queen of the Desert, Mission Impossible 2, Dirty Deeds, Reckless Kelly and countless others. So now you can see why the Perfect Light Film Festival just had to be based in Broken Hill.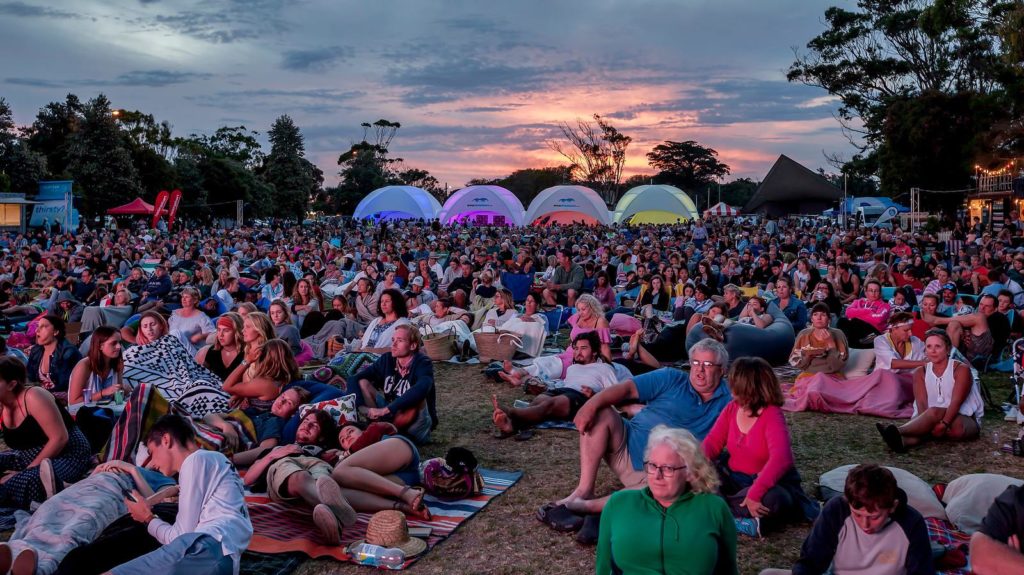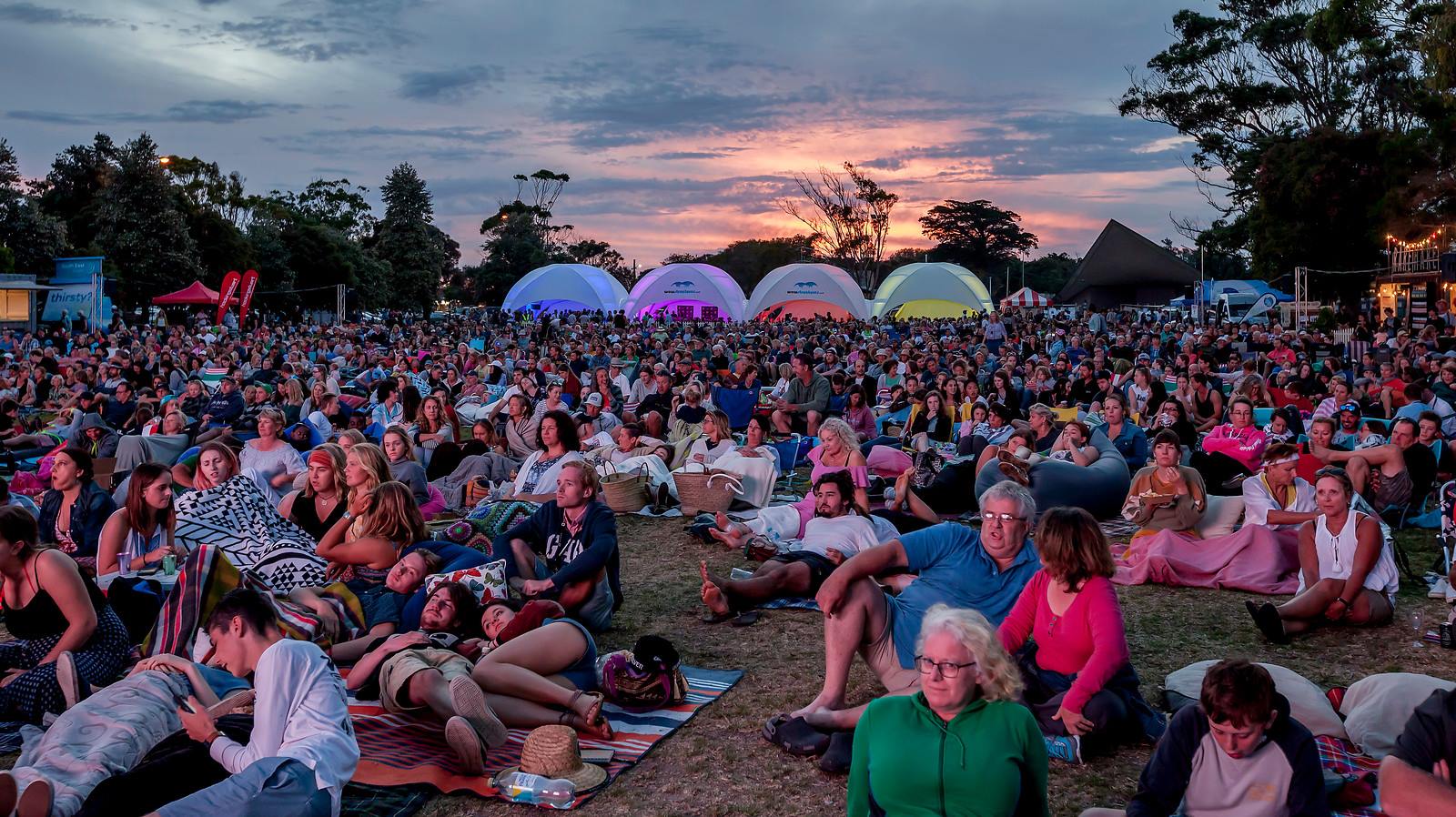 Given the already bespoke and prestigious look and feel delivered to the Peninsula Film Festival each year with our absolutely stunning marquee structures (seen above), the Perfect Light Film Festival wanted to make a similar and immediate impression to their event in Broken Hill by setting the bar nice and high.
Kicking off the festival on Friday night (Nov 1) with what was the NSW premiere of SUZI Q – a music documentary about Suzi Quatro, all was set for the main event on Saturday evening where Sturt Park would see 2 of our luxurious CROSSOVER L 8×8 structures and one Wow Furniture Lounge Box set was the nucleus of the event and VIP area.
Speaking of VIP area, the VIP judges present this year were Firass Dirani, Barry Du Bois and Rhanna Collins.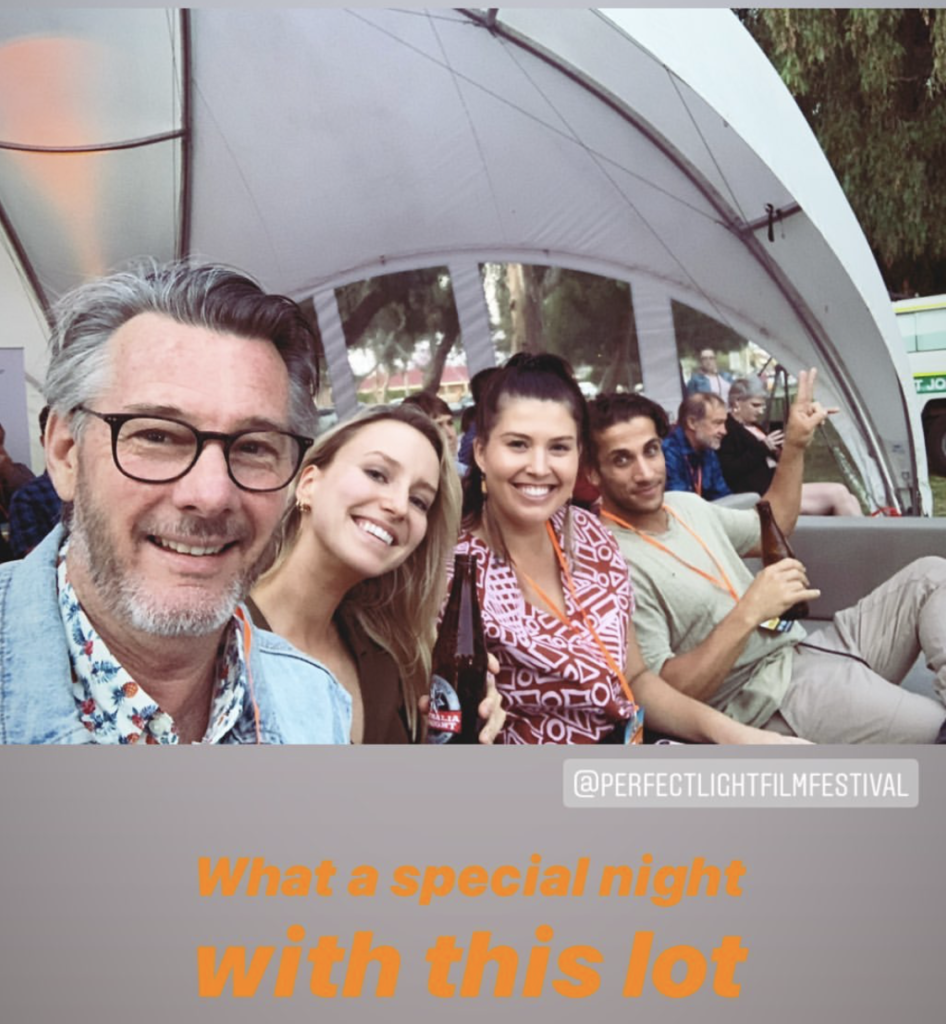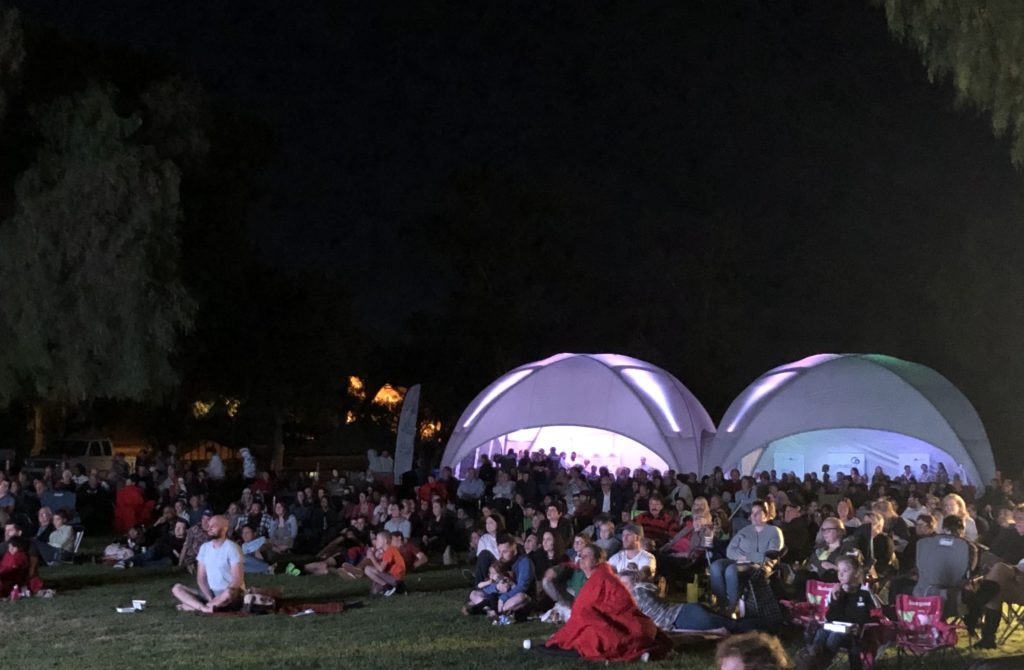 The festival concluded with a free filmmaking workshop the following day on Sunday. Another successful event wrapped up.
If you're interested in turning the volume up on your event and making it look amazing, get in touch with our friendly staff who'll be more than happy to help your planning.