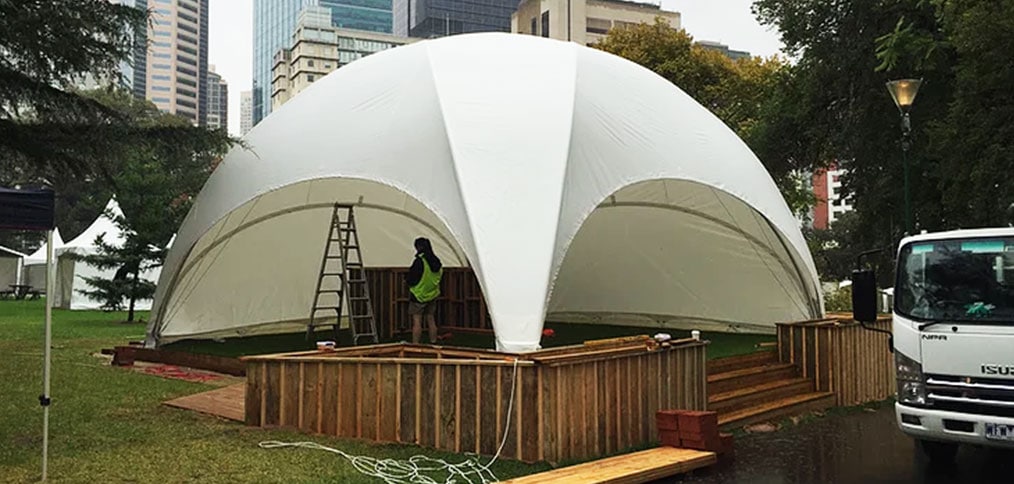 September 5, 2018
Wow – A Brand New Website!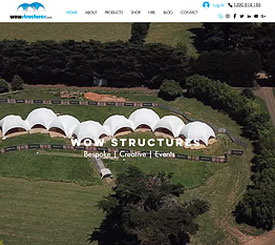 Since our beginnings in January of 2013, we've grown from a registered business on a piece of paper to a now nationally recognised and multi-award winning company.
As our company, services and products have grown, so our website was updated, modified and added to. Unfortunately over the years it became a little outdated and lacked the look, feel and functionality that we required, so we thought, why don't we start from scratch and launch an entire new site.
So we've done it. It's taken a LOT of work and man hours and constant changes, tweaking and testing as you could imagine but it's now live and we absolutely love it. No doubt we'll be refining it over the coming months, but for the most part, it's final and we'd absolutely love you to check it out and give us some feedback.
So here is a screenshot of our stunning homepage. Just click on it and you'll be taken directly to our brand new site, hopefully you'll say "WOW!"